Post by aerofoto - HJG Admin on Apr 24, 2022 22:25:28 GMT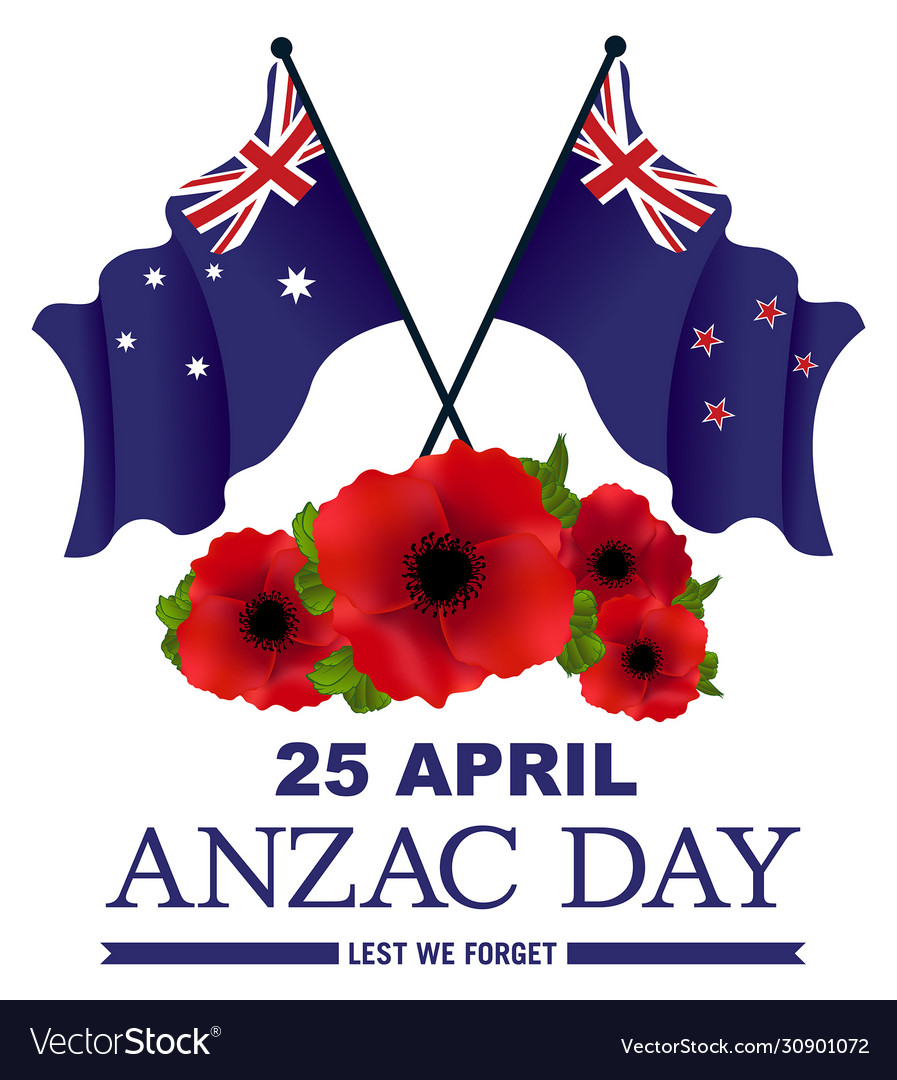 It was during dawn hours ....
today .... 107 years ago .... on "APRIL 25TH 1915"
.... ANZAC (Australian and New Zealand Army Corps) expeditionary forces landed on the shores of the Gallipoli Peninsula .... mounting the start of what appeared, on paper, to be fundamentally sound allied campaign intended to seize, and occupy, Constantinople/Istanbul, but which, due to British philosophical, navigational, tactical, and supply errors became a fatally flawed assault that was met with ferocious Turkish resistance that resulted in severe casualties being inflicted upon both sides throughout the 8 month duration of this particular WW1 campaign .... and which also eventually led to the allied withdrawal from the region during December 1915.
This particular campaign became a defining moment in the history of the Turkish/Ottoman defenders whom had both the strategic and geographic advantage .... AND .... it would go down in history as a failure of "monumental proportions" by those whom orchestrated (at political level), then led, the British invasionary forces.
Total allied casualties arising "from the Gallipoli campaign alone" are estimated to have been some 43,000 British, 15,000 French, 8,700 Australian, 2,700 New Zealand, and 1,370 Indian troops .... along with some 60,000 Turkish defenders also.
Disease from less than sanitary conditions in the field of this particular campaign also became as fatal/brutal as the shells, bullets, and bayonets used to fell both sides.
New Zealand suffered the highest casualty rate among allied nations that participated in the Gallipoli invasion .... "in proportion to both its human contribution and based on its small population size" .... and these losses do not acknowledge those resulting from other British led ANZAC campaigns throughout the duration of the 1914-1918 war.
WW1 should have been "the war to end all wars", but, 21 years later it was "all on again" .... with the outbreak of WW2 .... and during which ANZAC forces once again played vital, and successful, roles in various campaigns .... followed later by ANZAC participation in the Malayan, Korean, and Vietnam conflicts .... and more recently in both Iraq, Afghanistan, and now logistical assistance in support of Ukraine as well.
ANZAC forces have played major roles (both as combatants and peace keeping forces) throughout each of the greatest "PUNCH-UPS" in world military history and over the past more than 100 years .... and dating back to the Boer War.
Today .... "APRIL 25TH" .... is the day upon which we New Zealanders, and Australians, remember "with honor" those whom served and fell .... and not just at Gallipoli alone, but, during each one of the worlds conflicts within which we have participated.
For this reason and out of respect of the significance of today .... I have pleasure sharing the following musical tribute .... the first of which is dedicated to the memory those whom fell at Gallipoli (the prime focus of today) ....
"DIGGERS OF THE ANZAC" (by John WILLIAMSON)
www.youtube.com/watch?v=3SAODf8JPpU
.... followed by this one dedicated to the memory those lost during the Battle of Britain (supported by large contingents of both New Zealand and Australian volunteers) and during which the defense of London was successfully overseen by New Zealander Sir Kieth PARK ....
Sir Kieth PARK Dedication
www.youtube.com/watch?v=zGXIQaCSsEE
www.youtube.com/watch?v=vi3cjxXuLuw
"HIGH FLIGHT" (by John GILLESPIE Jr RCAF/RAF 1922-1941)
By John DENVER ....
www.youtube.com/watch?v=OqWjIvgFvzw
Dedication To Pilot Officer John Gillespie Magee RCAF ("HIGH FLIGHT" Poet)
www.youtube.com/watch?v=eU8kRfbaTWI
"A HIGHER CALL"
.... the Charlie BROWN/Franz STIGLER story (a code of honor among adversaries) ....
www.youtube.com/watch?v=_8EkmyoG83Q
www.youtube.com/watch?v=_lp9-cN_Oog
.... then this one also which remembers those whom fell (or suffered) as a result of the Vietnam conflict ....
"I WAS ONLY 19" (by John WILLIMSON/REDGUM)
www.youtube.com/watch?v=1gmgwx77osw
.... and finally, but by no means least, in honor of all those New Zealanders and Australians whom served .... but .... whom made "the ultimate sacrifice" ....
"COME HOME" (by Konflikt)
www.youtube.com/watch?v=Ow3d6mNYm0Q
"LEST WE FORGET" ....

"They shall not grow old as we who are left grow old

Age shall not weary them nor the years condemn

At the going down of the sun and in the morning .... we will remember them"
Mark C
AKL/NZ