Post by EAL017-Aharon Dayan on Mar 13, 2012 2:51:01 GMT
Shalom and greetings all my pals,

This month and next month mean spring break for all college students!!! Wealthy college students are heading to Caribbean islands from America for spring break partying!!!

Carribbean Airlines 777-200LR loaded with students from Washington, DC arriving in Jamaica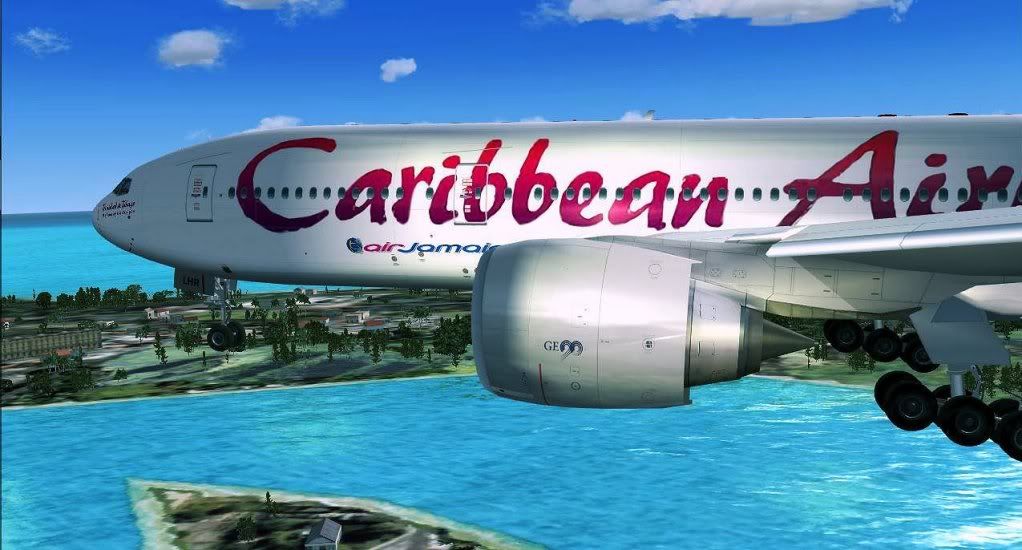 Air Aruba Fokker 100-650 was busy shuttling American college students from main hub in Curacao to sister islands Bonaire and Aruba




Air Curacao 747-400 with college students from Boston approaching Curacao




cockpit view of the same Caribbean Airlines 777-200LR approaching Jamaica




College spring break partying in Caribbean islands mean more need for booze and food from America as this Atlas Air 747-300F approaching Turks and Cacios to deliver more booze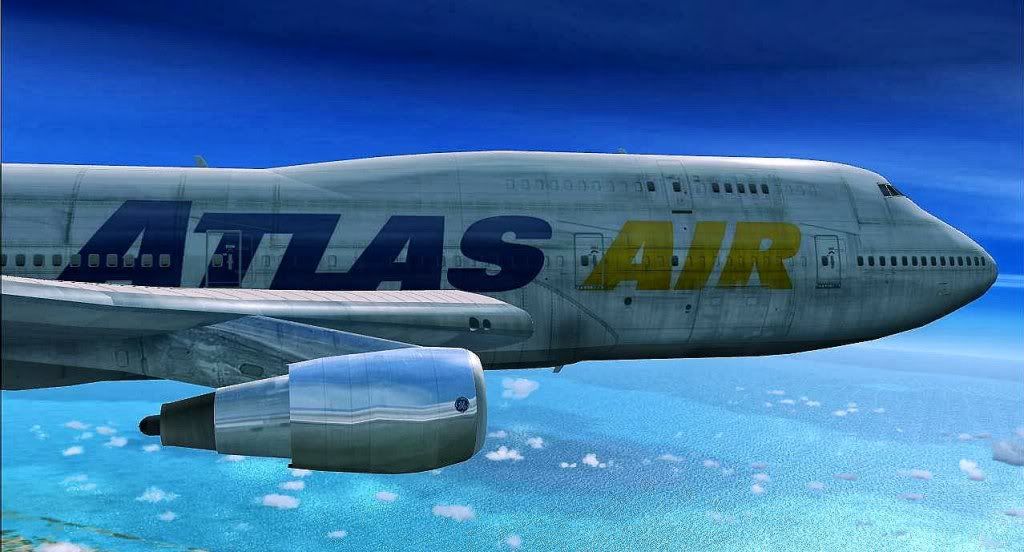 Flying Formation of trijets flying from KJFK in NY bringing college students to Puerto Rico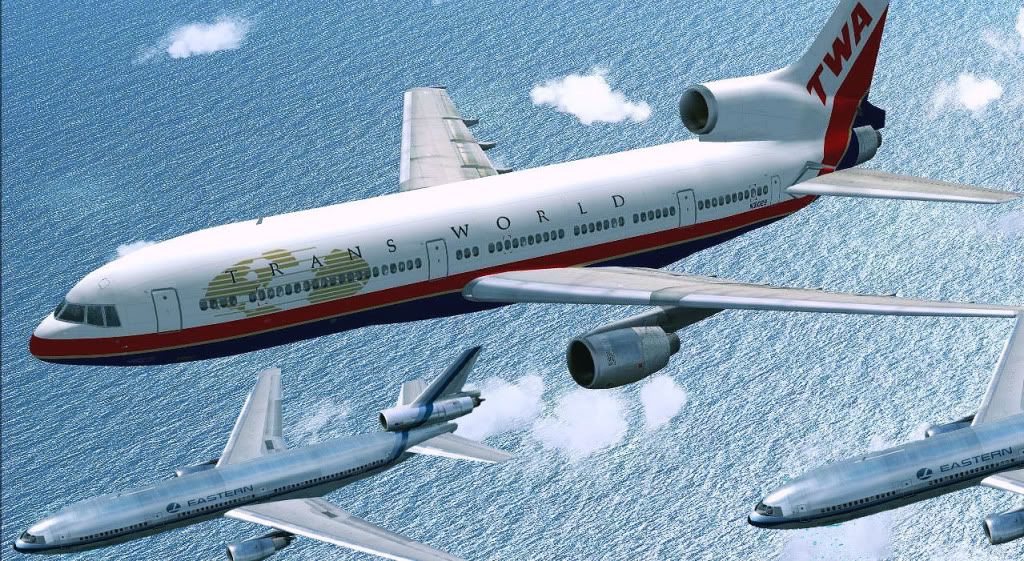 Same Air Aruba Fokker 100-650 doing shuttle service between ABC islands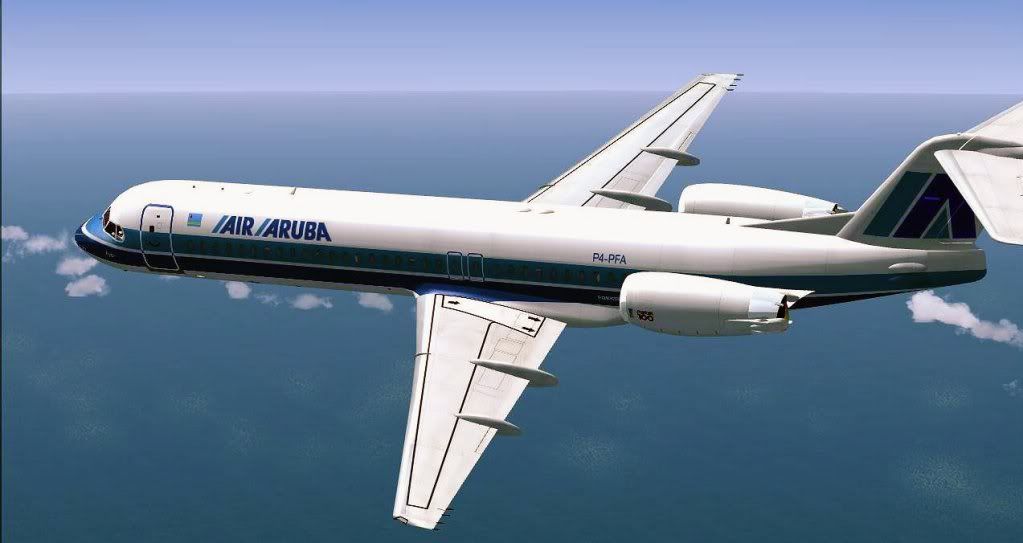 Brand new 767-400 flying non stop from KSEA bringing college students from state of Washington to Bahamas




Paradise ATR72-500 was busy shutting American college students between MYNN in Nassau and Bahamas' sister islands




Another Caribbean Airlines 777-200LR approaching Jamaica bringing college students from Toronto, Canada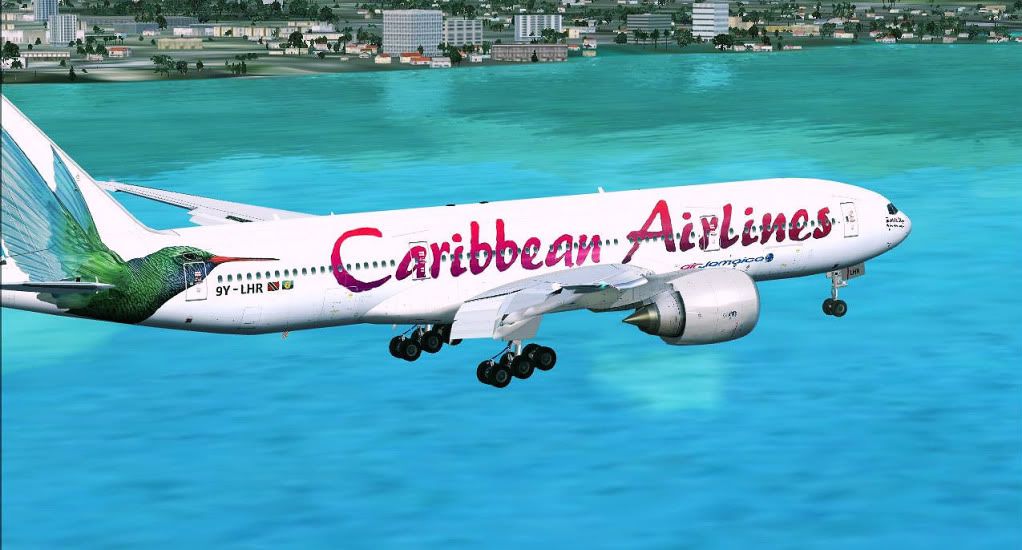 BWIA DC-9 working hard shuttling American college students between main hub in Trinidad and sister island Tobago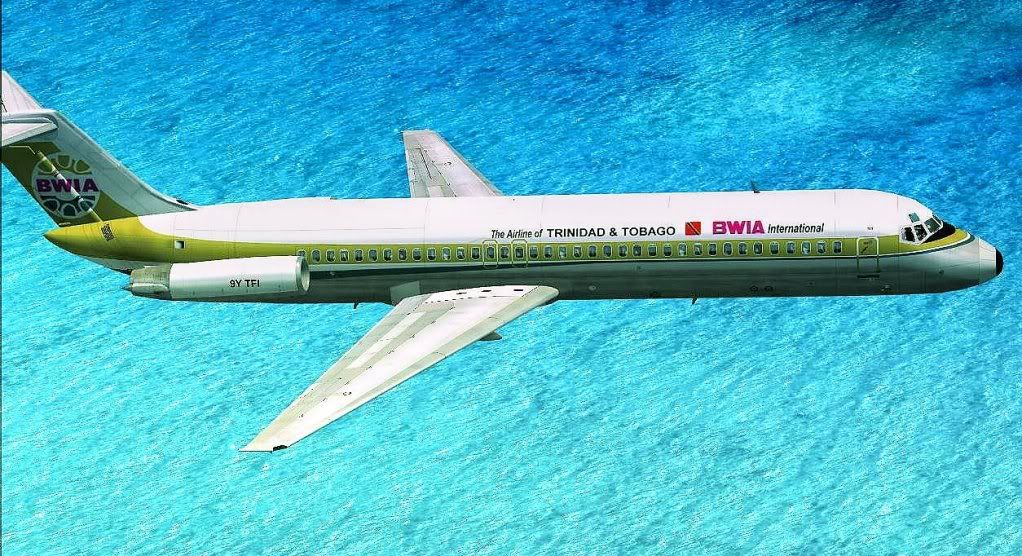 Mighty BWIA L-1011 carrying college students from Montreal, Canada to main hub in Trinidad for transfer to Tobago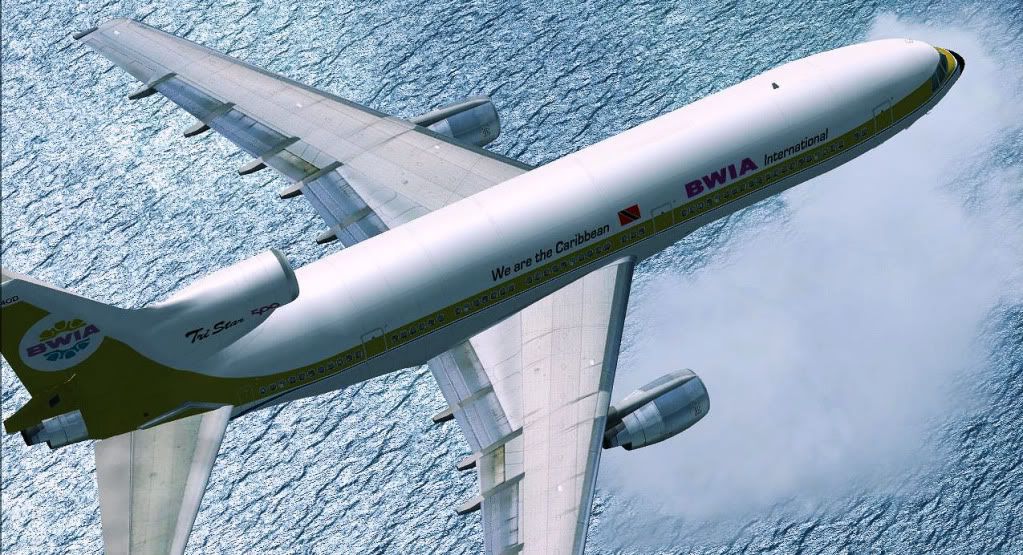 Because of too many drunk students on pleasure and fishing boats, this plane was very busy doing rescue work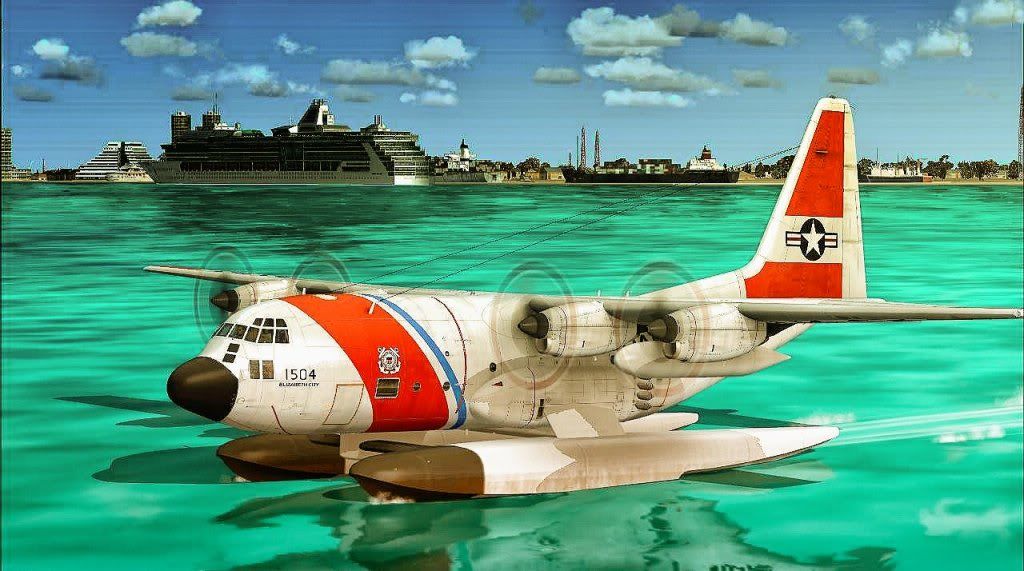 Three Caribbean Airlines 738s arrive in Barbados bringing college students from KJFK, KBOS, and KIAD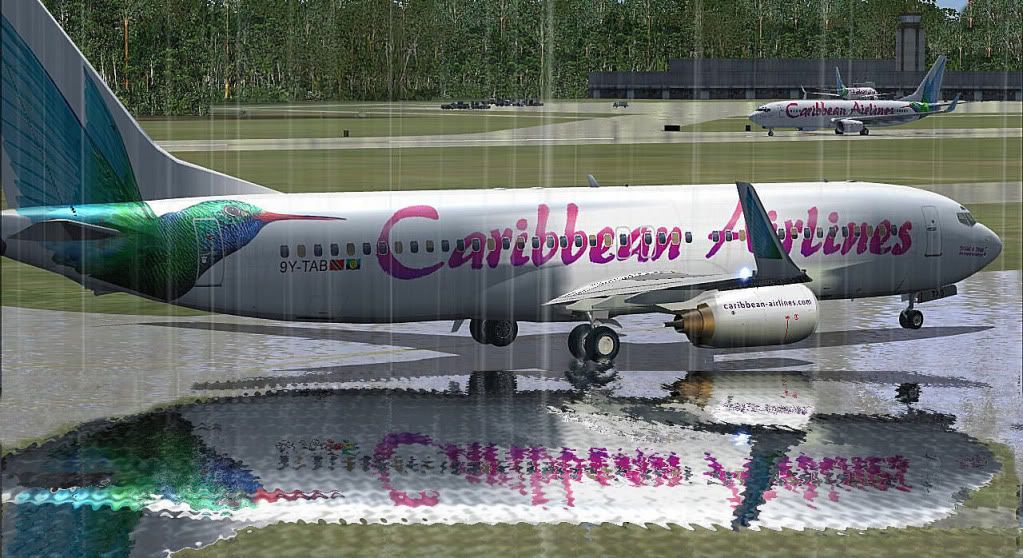 Another BWIA DC-9 doing hard work shuttling college students between Trinidad and Tobago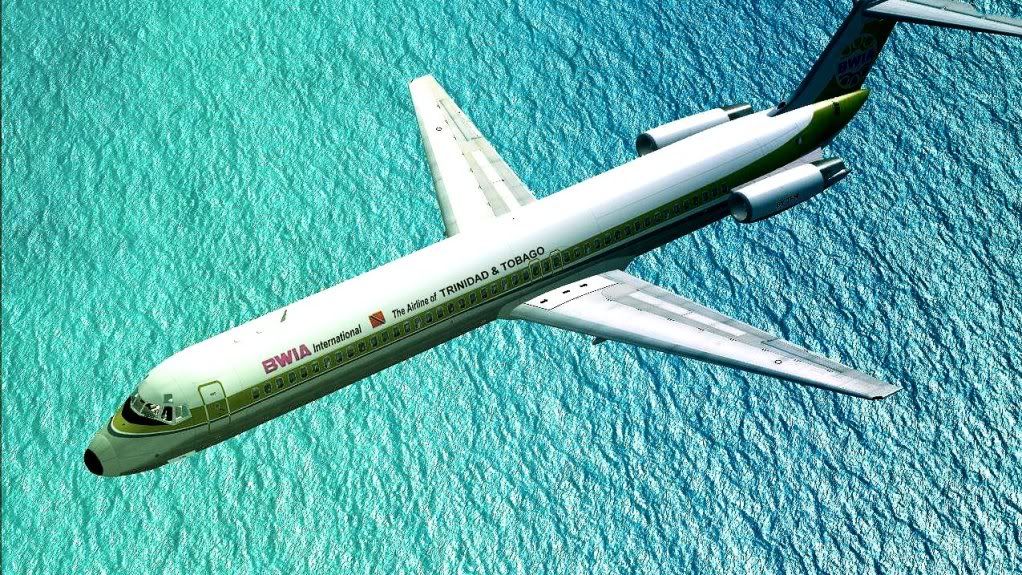 Cayman Airways 733 flying across Caribbean bringing college students from Toronto to MWCR in Cayman Islands




Mighty Eastern Airlines L-1011 cruising from KFJK to Puerto Rico bringing college students from New York




Another BWIA L-1011 arrived at TJSJ bringing extremely wealthy college Oxford and Cambridge students from Heathrow




Taking brief break from rescuing drunk students




Chater cargo 767-300ERF flight from KMIA bringing more food and booze to MYNN to feed partying college students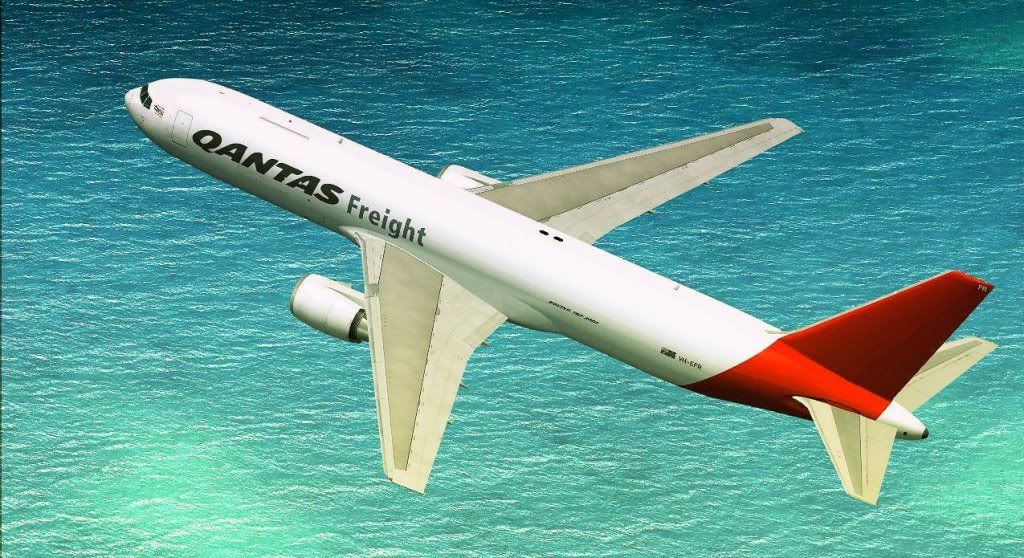 Another 767-300ERF carrying food and booze load from KMIA to Turks and Cacios




Another BWIA L-1011 carrying college students from Chicago to approach St Lucia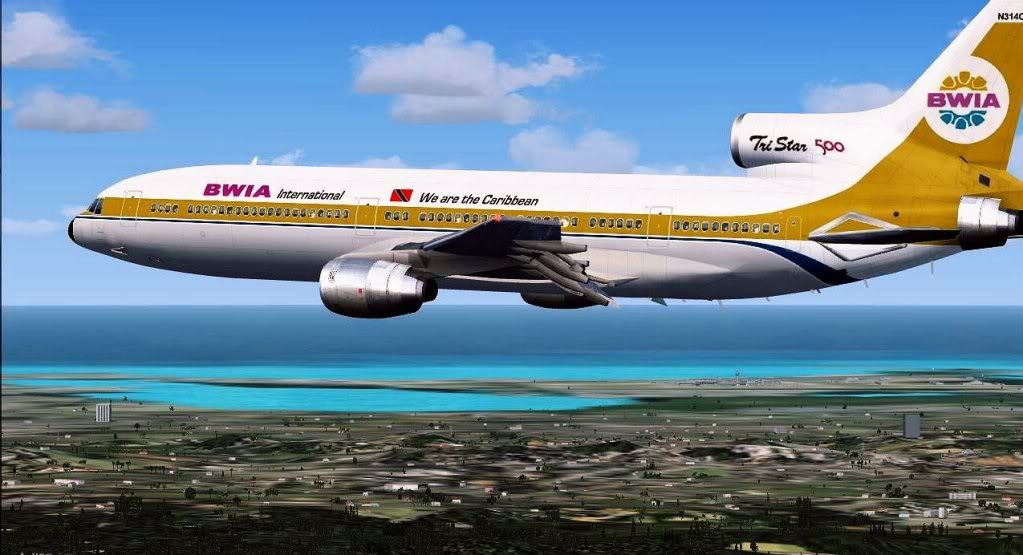 Alaska Air Cargo carrying heavy load of delicious Angus beef from Calgary, Canada to Barbados to feed college students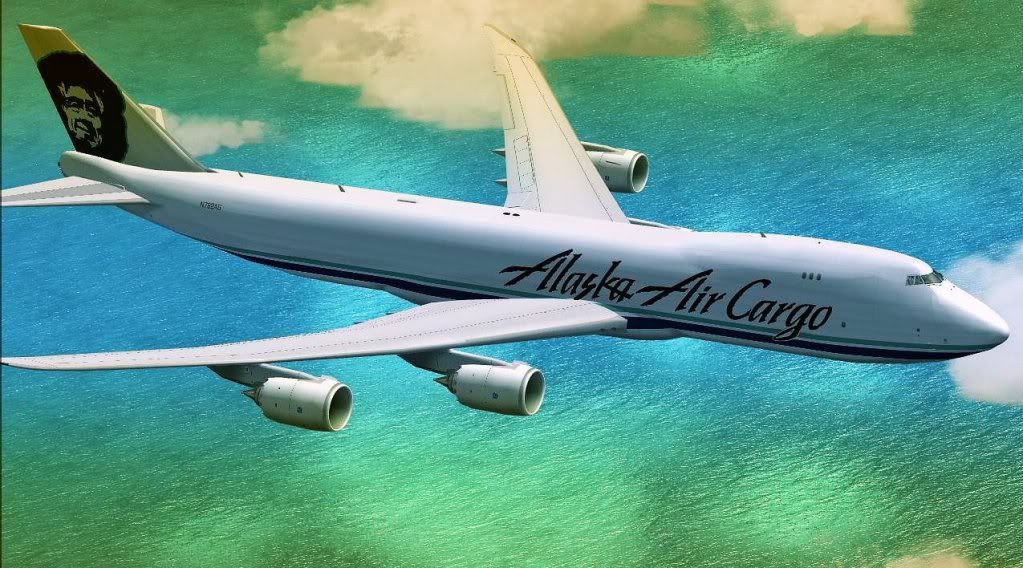 Mighty Eastern Airline L1011 carrying college students from Kansas City to MYNN in Bahamas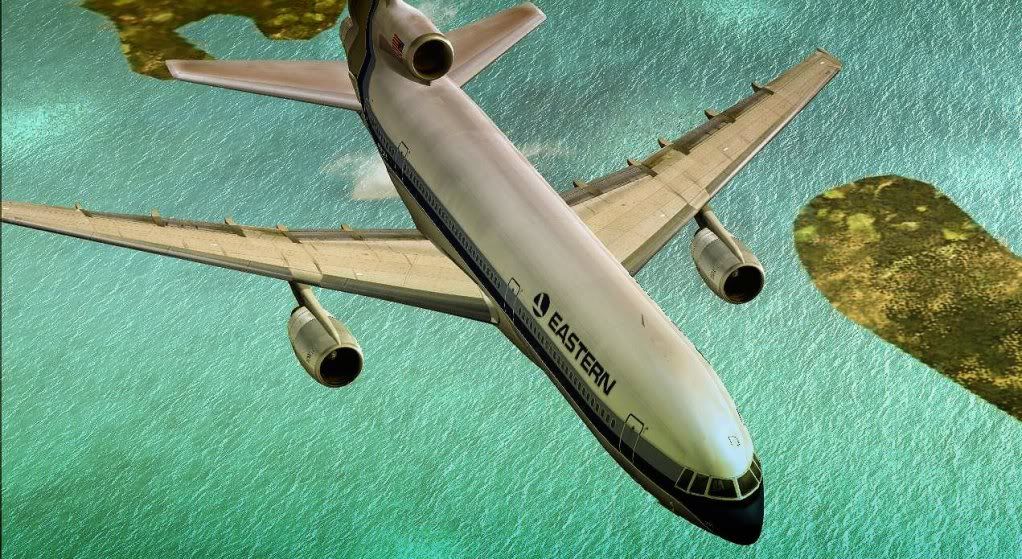 JAL Cargo carrying load of Japanese beer and sake to Curacao for college students' partying




Gorgeous wing view of BWIA L1011




yes there is Passover on first week of April as this special EL AL charter 747 with students from KJFK to TNCM for Passover week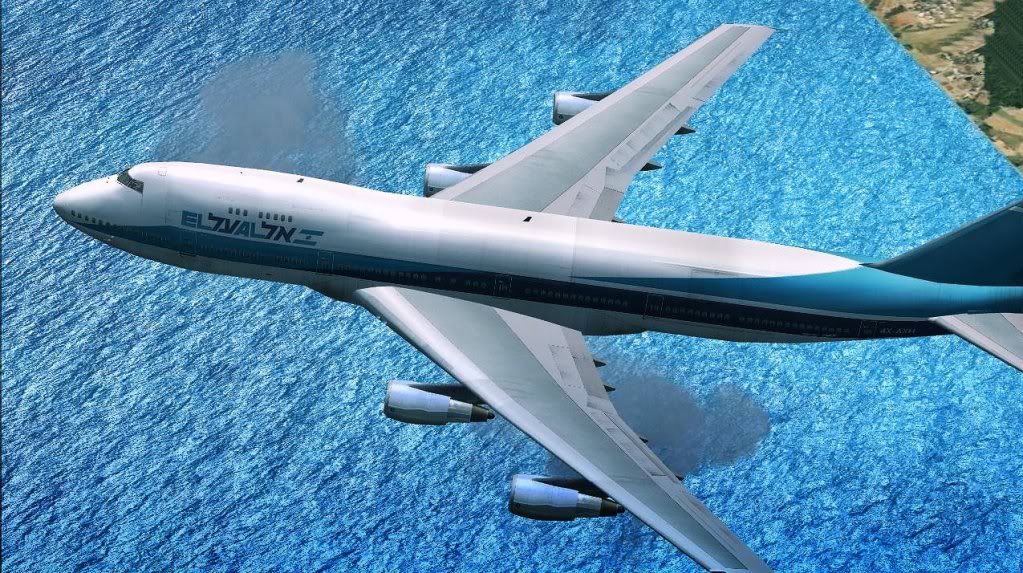 Air Jamaica approaching Jamaica bringing college students from KMSP in Minnesota




MAS cargo 747-8F bringing famous Mexican alcohol from Mexico to Bahamas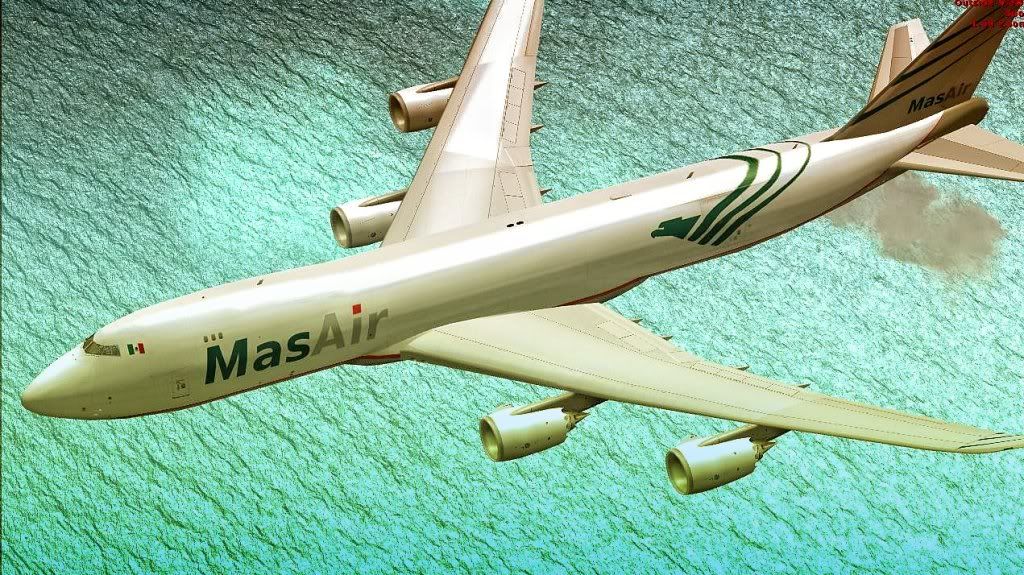 AeroMexico 757-200 is very busy bringing college students from KPHL in Philadelphia to Cancun in Mexico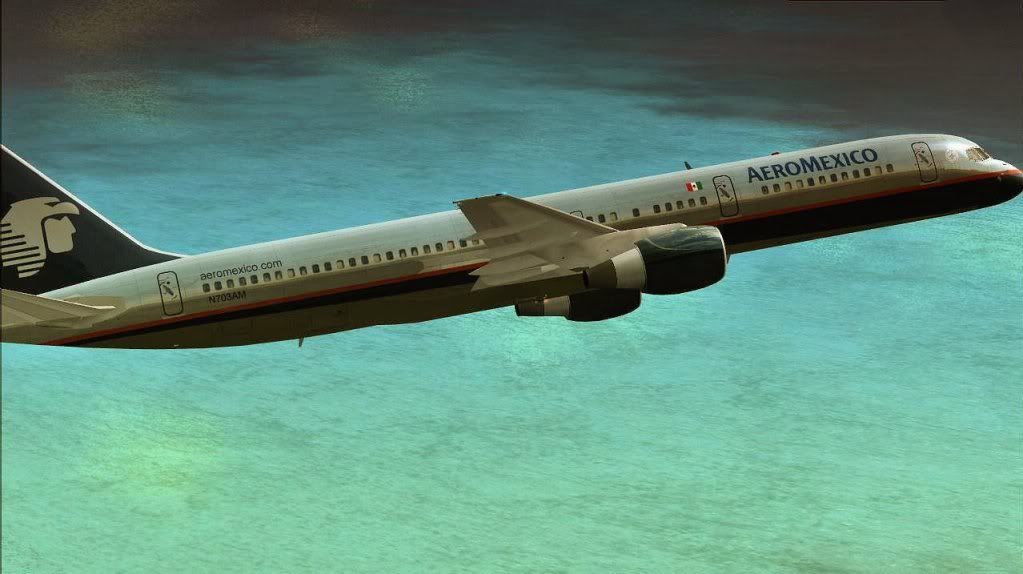 Viasa DC10-30 bringing college students from Newark, New Jersey to Margarita Island




This Martinair Cargo MD-11 is very busy delivering Heineken beer from Curacao to all Caribbean islands.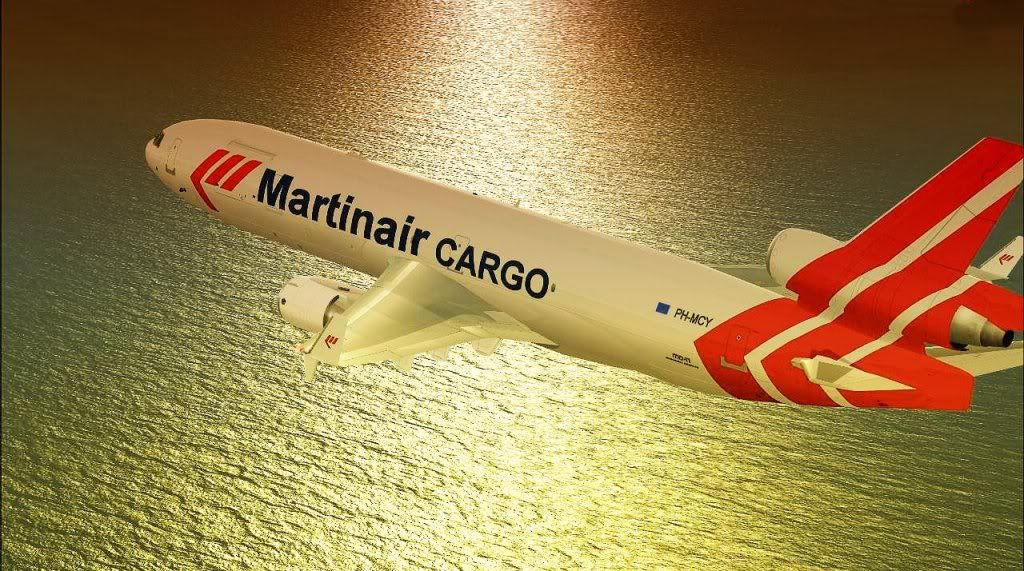 Special charter airline A332 bringing Dartmouth college students from New Hampshire to Dominican Republic




Korean Airline Cargo 747-8F carrying food and booze from KMIA to Antigua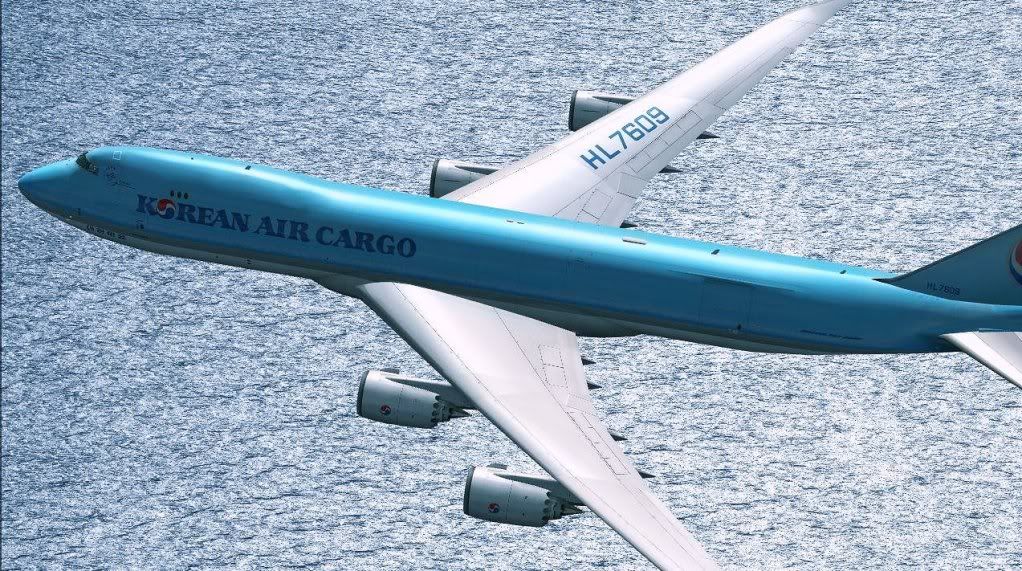 Paradise Airline bringing college students from Delaware to TJSJ




Oriental Cay Airline 747-400 nearly completing ultra long flight from Japan bringing wealthy college students to MWCR in Cayman Islands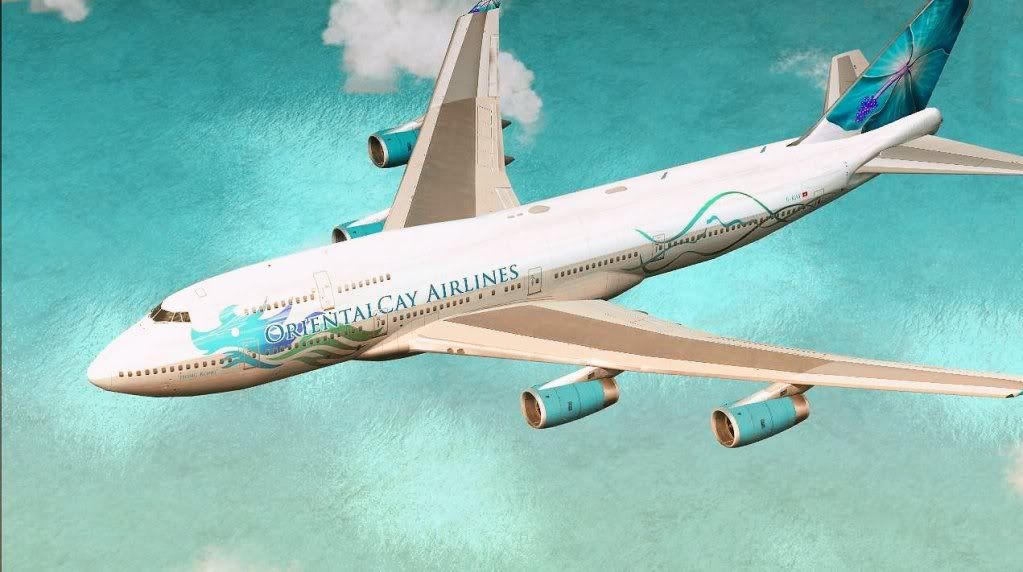 Mighty Pan Am DC10-30 ferrying college students from Green Bay, Wisconsin to Cancun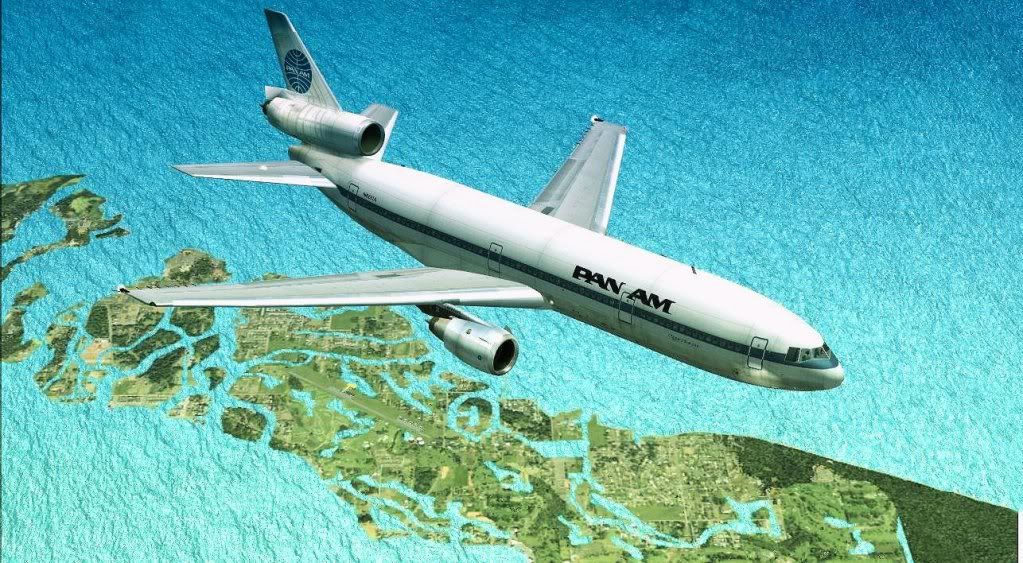 Eastern Airlines L1011 flying college students from KJFK to TNCM




Cathy Pacific 747 bringing 200,00 lbs of beer to Bahamas from factory in Milwaukee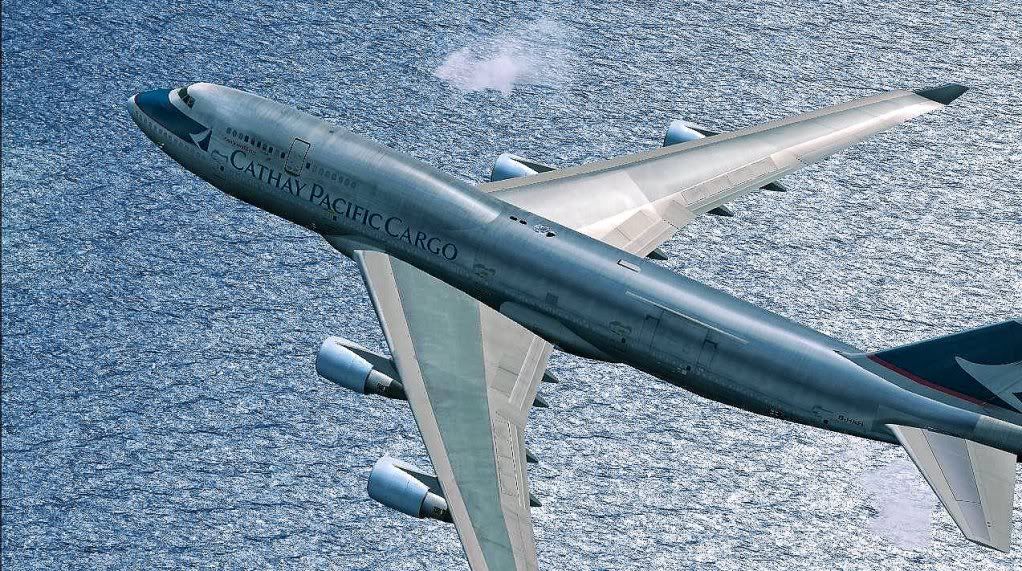 Ferrying fresh food from KMIA to Martinique




TWA 717 flying from KATL in Atlanta to Turks and Cacios




Another Paradise Airline A332 maneuvering to approach Dominican Republic bringing students from Texas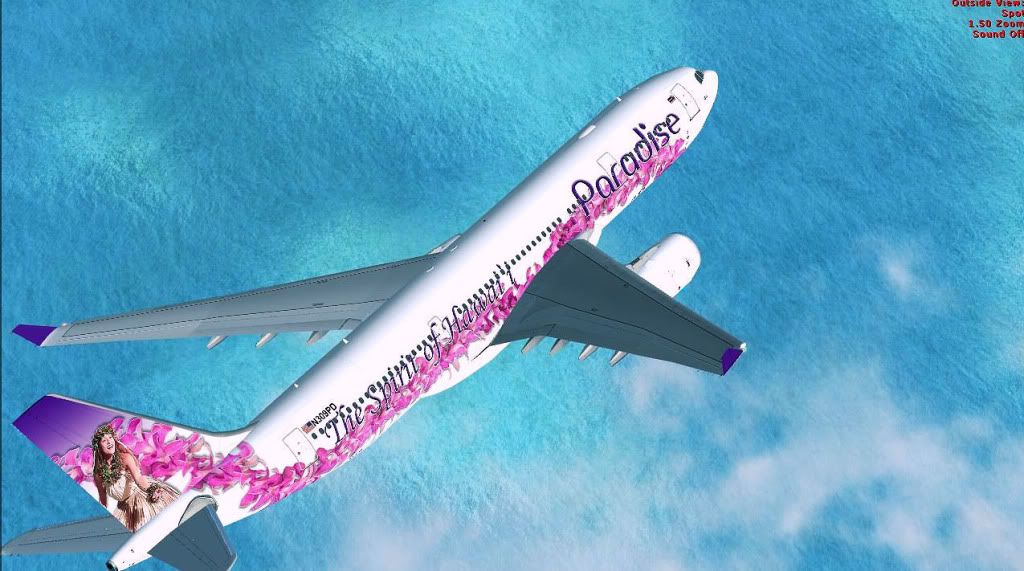 TWA 757 approaching Bahamas bringing students from North Carolina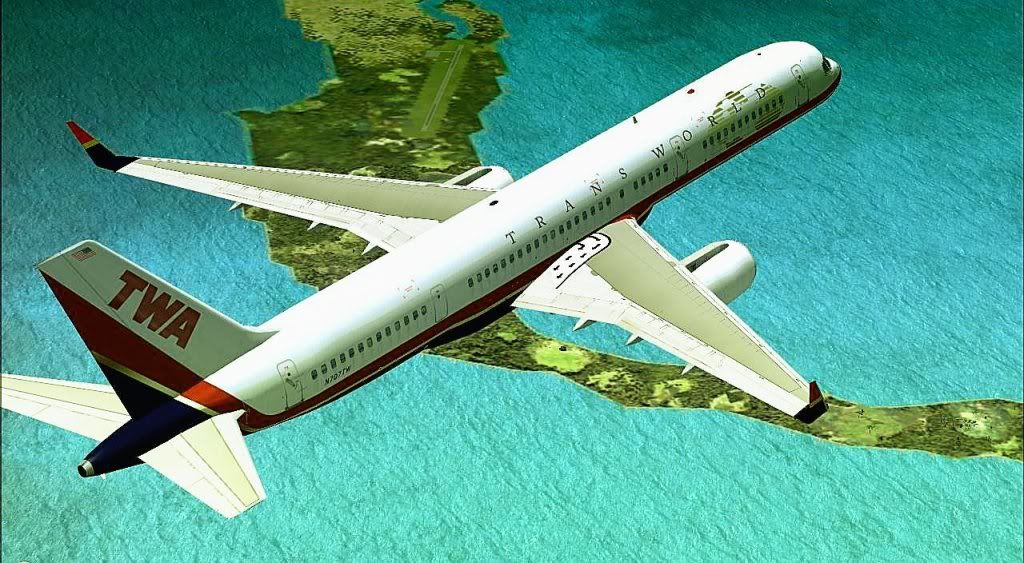 Another cargo 747 doing busy work bringing last minute food replenishment from KMIA to Dominican Republic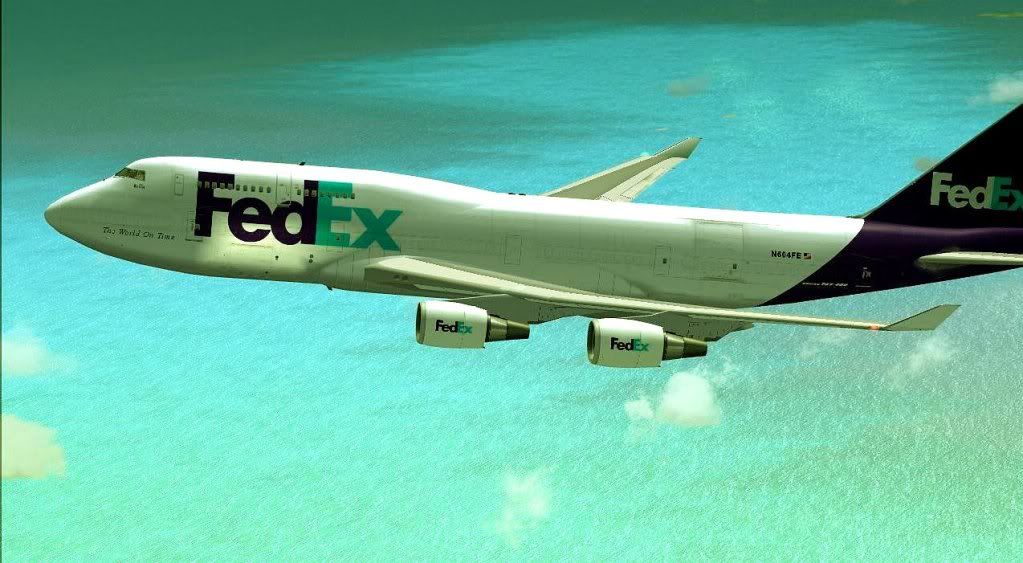 Arrow Air Cargo carrying loads of rum from Jamaica to TNCM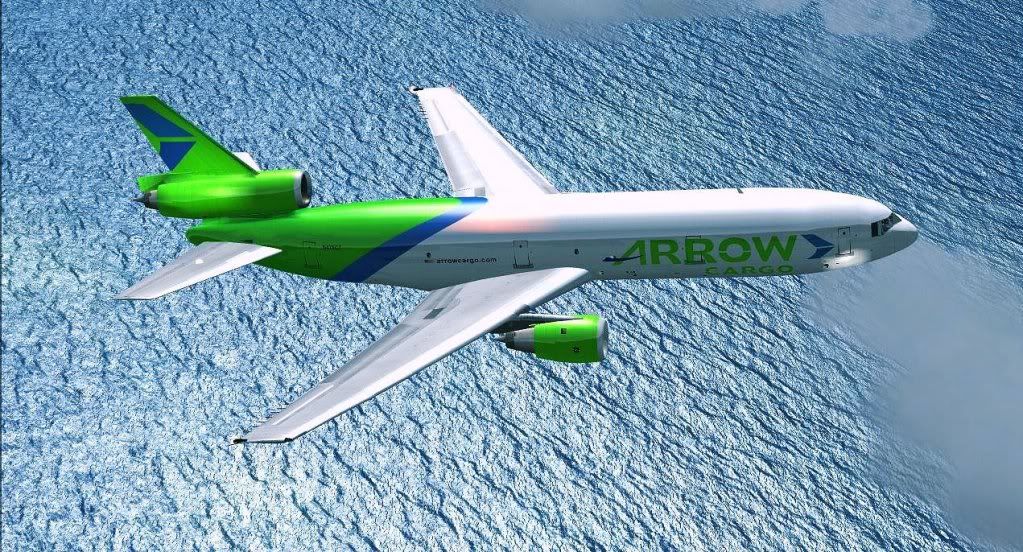 Special charter flight from Portland, Oregon bringing college students to Cancun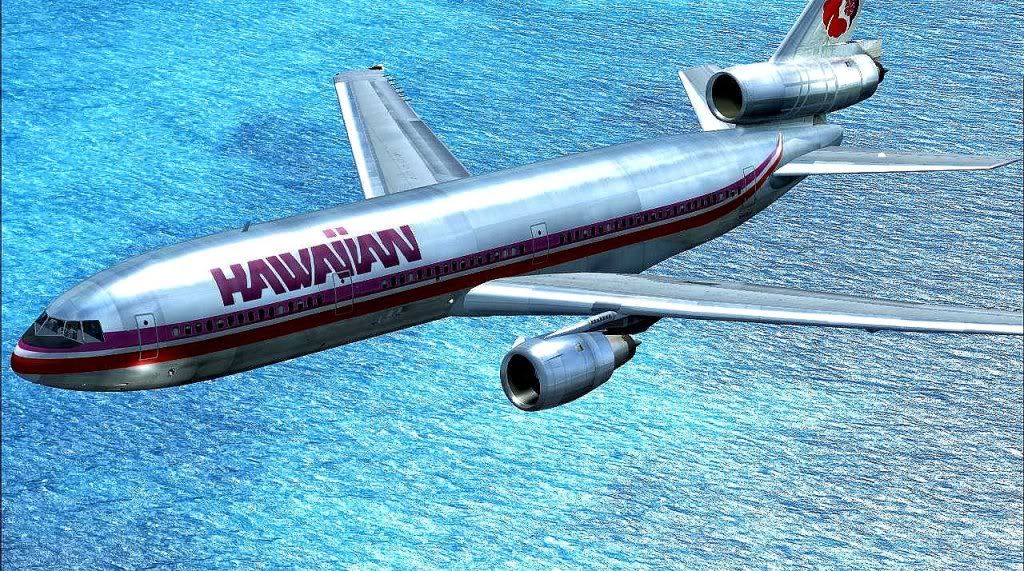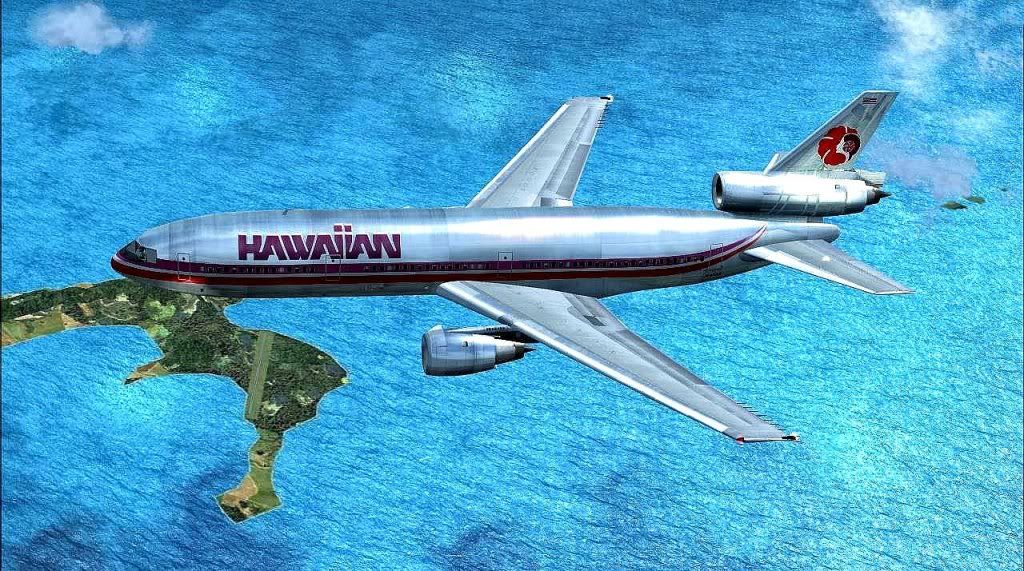 Carrying 200,000 lbs of maple syrup to hotels in Caribbean to feed breakfast to hungry students!!




Thank you for viewing. Please stay tuned for next flight!!

Regards,

Aharon